WHAT THE PROS SAY:
- "Morally Messy!" (Dusk Comics)
- "Not only fast-paced & enthralling...it's PLAUSIBLE!!'' (Legends of Vandilor)
- "I would read this all day if I could!'' (Fernando Cordeiro)
- "Orphan Bloodline reminds me why comic books are still the best way to tell a story!" (The Last Archide)
- "A true masterpiece... absolutely breathtaking." (Mega Verse)
- "It's fantastic to see how the story gains strength as the art evolves with each turn of the page." (Fernando Cordeiro)
- "Interesting and violent, a promising vertiginous hero's journey." (J Santiago Gutierrez)
SIMILAR TO...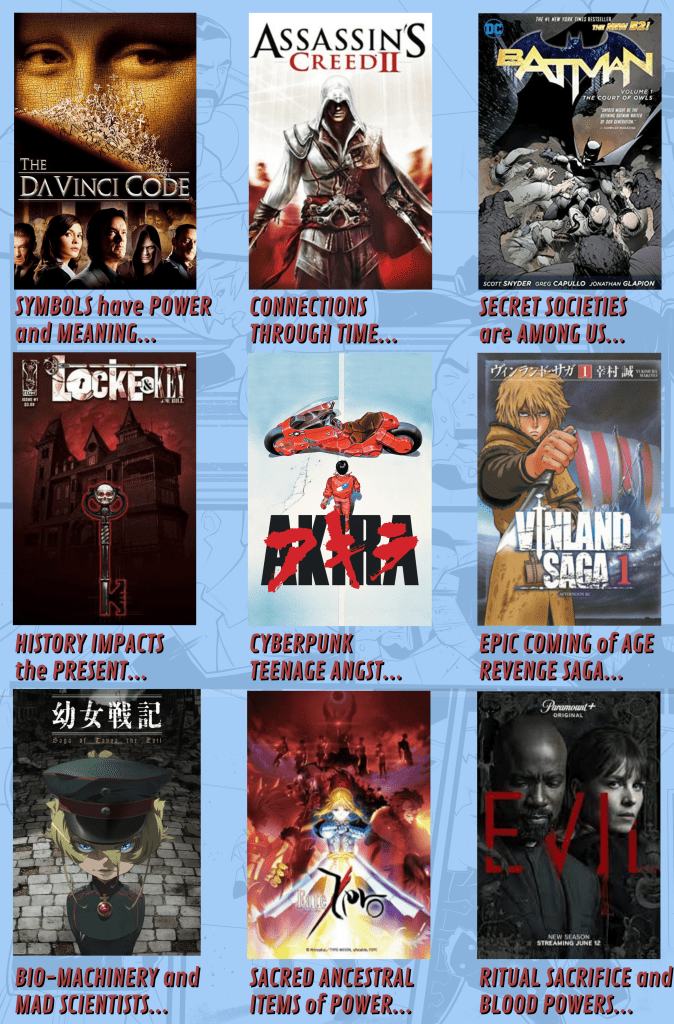 PREMISE:
In this HISTORICALLY-INFLUENCED CYBERPUNK "FUTURE vs PAST" REVNGE SAGA, an abducted young adult named Aysen is thrown in with others to be experimented on by a SECRET SOCIETY called The Bloodline, resulting in them gaining BIOMECHANICAL ENHANCEMENTS to their genetically inherited BLOOD POWERS.  The crew grows in relationships and skill in an exciting criminal dash through CHINA's UNDERWORLD! Through his DREAMS, Aysen discovers that he's a descendant of a major member of The Bloodline from the 1700's, and learns why The Bloodline really needs him.  Only by joining himself with today's most sophisticated BIOTECH can Aysen get strong enough to conquer his demons and realize his ancestor's opus envisioned 250 YEARS BEFORE.  But will his revenge get in the way of the loftier goal of stopping The Bloodline's CRIMES AGAINST HUMANITY. If you love complex, unpredictable, multichapter sagas that take you on A RIDE THROUGH CULTURE, TECH AND TIME, Orphan Bloodline is for you!
GET READY FOR:
- Never-Before-Seen SUPERNATURAL SYSTEM
- THE REAL TRUTH Behind Blood Disorders
- Unforeseen RELATIONSHIP TWISTS
- SACRED ANCESTRAL ITEMS (SAI) of Power
- CHERNOBYL Nuclear Meltdown EXPLAINED
- Crazy BIOTECH Weaponry
FOR YOU IF:
- You love EPIC SAGAS...
- You're a HISTORY BUFF...
- You're a SCIENCE NUT...
- You love EASTER EGGS hidden in stories...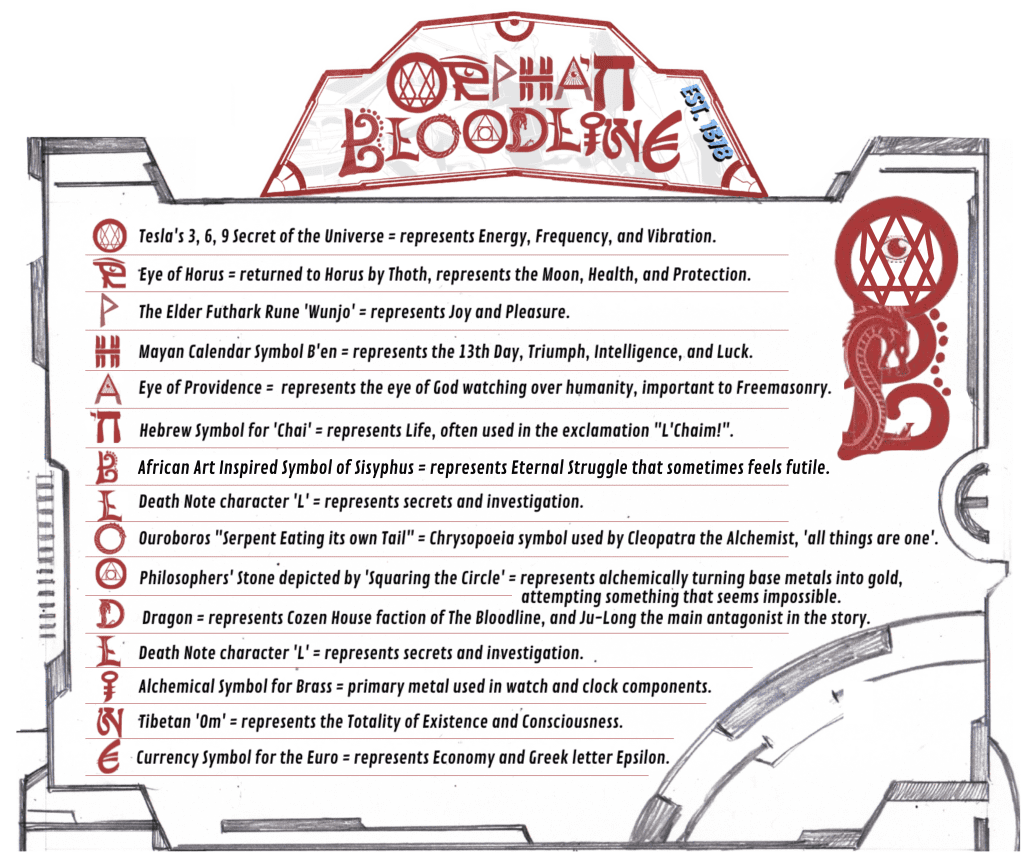 ARTISTIC and CREATIVE CONTRIBUTORS:
A massive THANK YOU to all the BACKERS and ARTISTS who believed in this project!
Join the Bloodline Revolution!
Get FREE ART and Updates on New Releases